I am having a very weird week, how about you? It all started when the Eagles won the Super Bowl, and then the entire area lost its mind. My neighbors were well-prepared with fireworks, and apparently all of Thursday has been cancelled for a parade. Add in some ice and freezing rain and you've really got something!
Thankfully, I have a new project to work on while everyone around me is going crazy. This project involves the massive bucket full of solids that I still have even after many attempts to use them up.
Why do I have so many? Because I rarely use them but am still seduced by the awesome colors. All of these are Kona cottons and all are pieces smaller than a fat eighth (9 by 22 inches) with lots of small pieces--some of then really small-- mixed in.
The last time I made a
scrap solids quilt
it turned out great and is still loved, so this time I chose this pattern to use up a bunch of those solids:
This is the Monet's Wedding Ring pattern from Judy Martin. It's in her book
Scraps
, which is from 2006 but you can still find it on Amazon or in the library. (It's pretty expensive on Amazon, but you can buy an e-book at Judy's site
HERE
.) Doesn't that look like a cool pattern? Almost a double wedding ring, but no curved piecing. Winner!
If you look closely at the pattern, you can see that almost all the pieces in the pattern are squares. Easy cutting, but super-boring because there are about 11 billion of them in different sizes. I went ahead and started cutting the solids so that I can start sewing these blocks together:
Of course, that's a tiny fraction of what I need. This is going to take forever.
I'm thinking of using that pale blue for the background instead of a cream or white. (The color is better in the photo with the book above.) I have enough of this one, but I also thought about a pale yellow. I don't have enough of any yellow for the whole background, but I could shop. White would look good, but white and cream get boring after a while. What do you think? Or do you have another suggestion?
So, I guess I'll be cutting solid squares for a while! Which is great, because there's no way I'm going anywhere near the city on Thursday. Imagine the traffic and parking!
I also have the
little doll quilts
to finish quilting up, and I'm also planning to make a few "hospital gowns" for the dolls to send along. I found an easy free pattern
HERE
. She also has other free patterns for 18 inch dolls and some for sale as well, in case you're in search of another project.
Everybody have a great week. Hope it's not too weird! For those of you keeping track, this is my 350th post!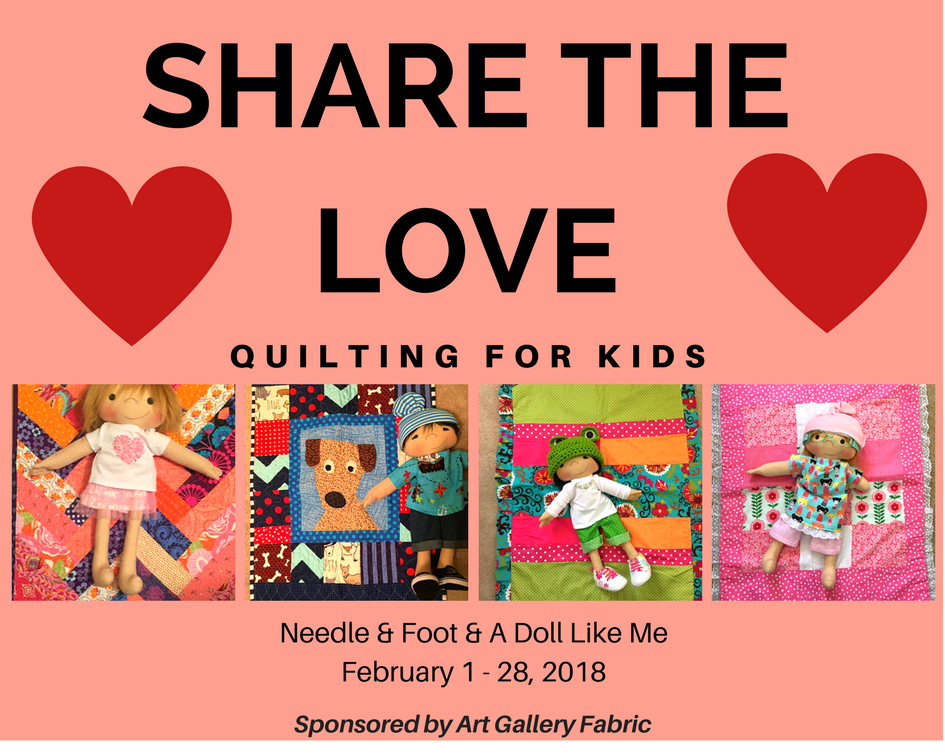 Sharing at Let's Bee Social and Oh Scrap!